Elastomeric Roof Coating Contractors Fort Wayne

Elastomeric Roofing
Fort Wayne, Indiana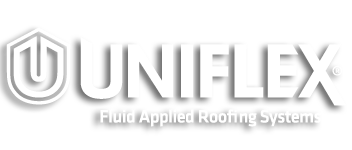 Fluid Applied Roof Coatings
Free Onsite Consultation with Free Estimates
15+ Years Experience / Fort Wayne Contractor
Call Today:
(574) 970-6181

Fort Wayne Industrial Roofing Contractor
Call Today (574) 970-6181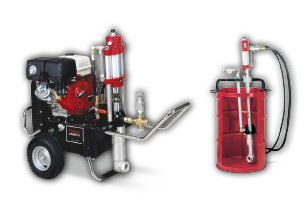 Elastomeric Roof Coating Contractor Fort Wayne, IN.
Commercial Painting Services is an Industrial / Commercial Roof Coating Contractor that offers Flat Roof Coatings, Metal Roof Painting, White Rubber Roofing, Liquid Roofing, and White Reflective Roof Coatings throughout Fort Wayne and beyond. There are a myriad of advantages from installing an Elastomeric Roof Coating to your existing roof. It's highly durable yet expands and contracts in even the most brutal weather. It will extend the life of your roof 10 – 20 years and cut down on your HVAC costs. Why pay for an expensive tear off when you can extend the life of your current roof membrane with Fluid Applied Elastomeric Coatings. You can also save by taking advantage of Federal Tax / LEED Credits with Energy Star rated coatings. We offer free on-site consultations and free estimates. Call us today to get on the schedule. We look forward to meeting you and to hear about your new roofing project! (574) 970-6181
Types of roof candidates / membranes that can have Fluid Applied Roofing installed: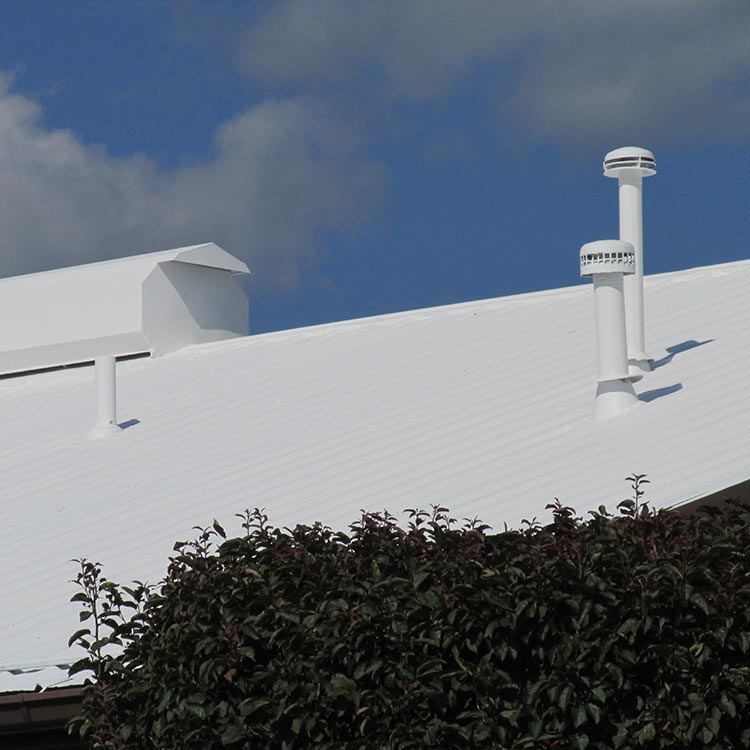 METAL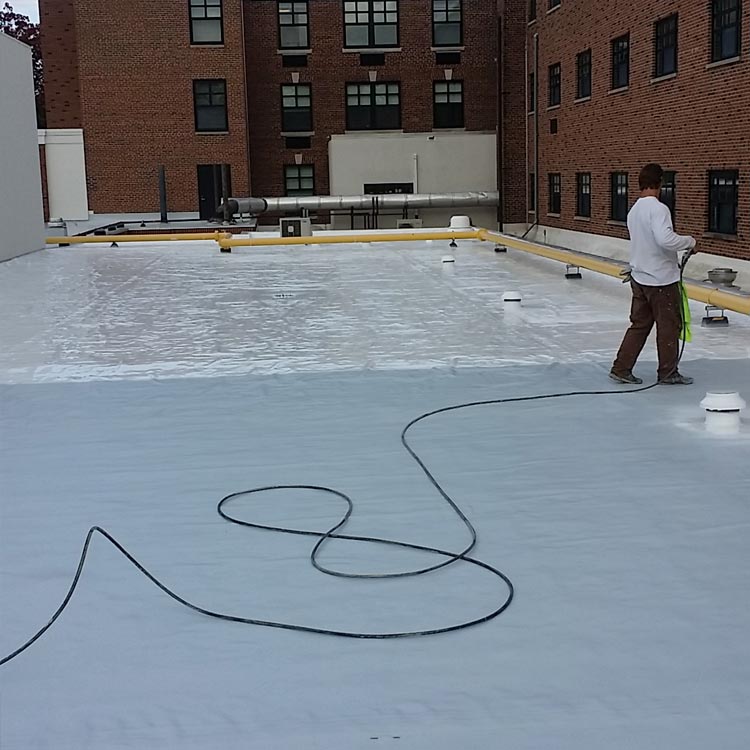 SINGLE PLY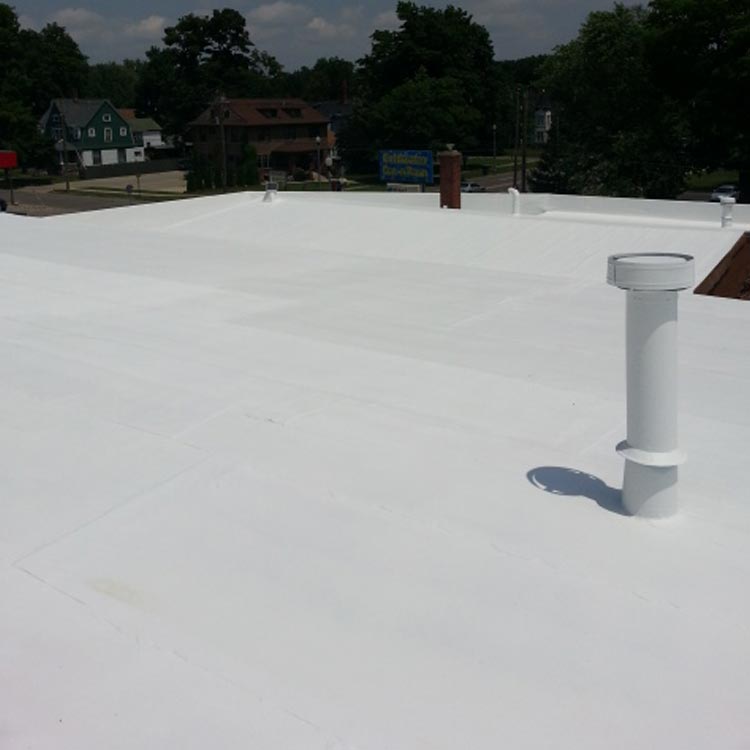 BUR / Mod-Bit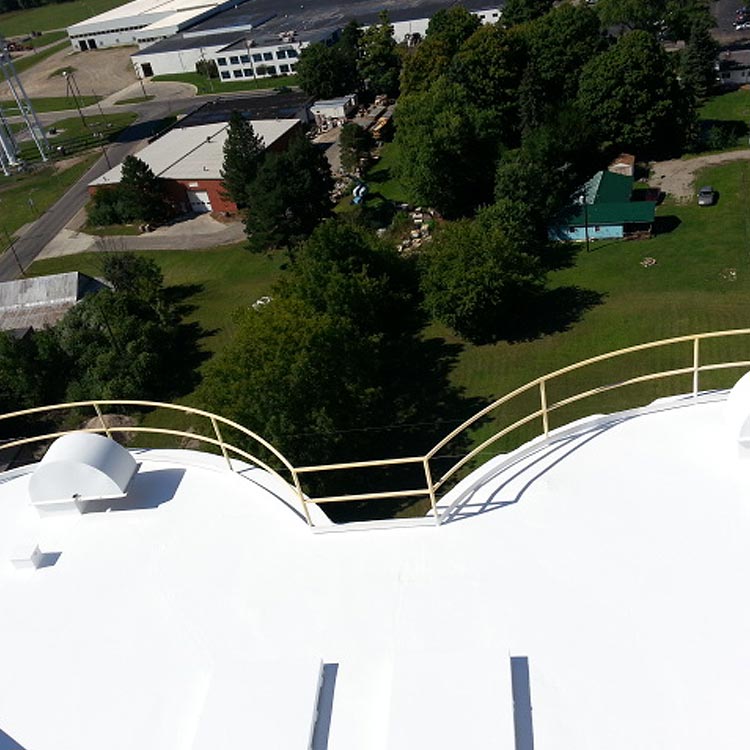 CONCRETE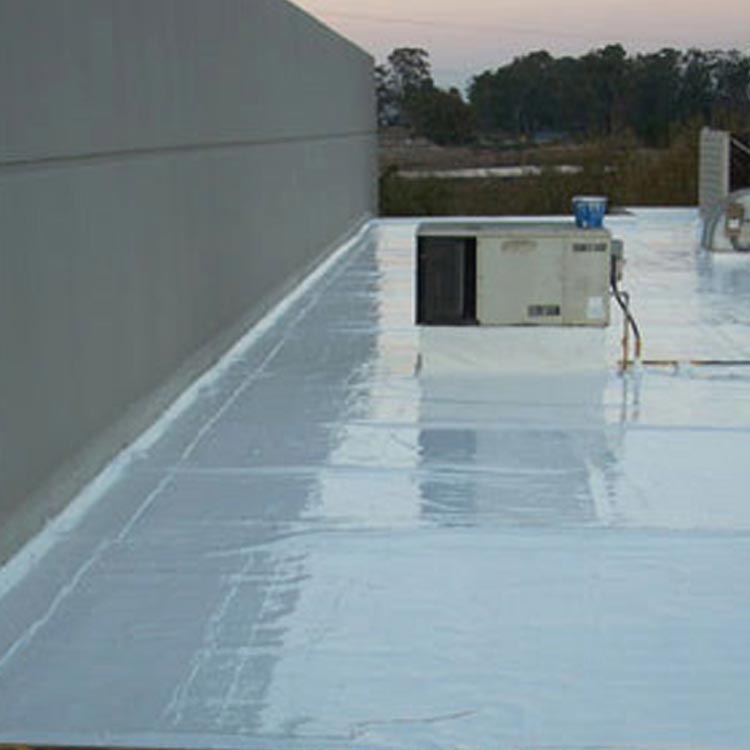 FOAM
Extend Roof Life
Fluid Applied Roofing is an excellent option for most Industrial / Commercial roof-types because it extends the life of your existing roof. With the proper maintenance, a Fluid Applied Roof System can be the last roof your building will ever need.  Renewable warranty options are 10 or 20 years.
Save Money
Maintaining your roof can easily be the most expensive capital expenditure year after year. Fluid Applied Roofing is the most long-term, cost effective roofing solution available on the market today. Fluid Applied Roofing Systems cost typically 30 – 50% less than any other option. Call today for your free onsite consultation.
Elastomeric Fluid Applied Roofing
White Rubber Liquid Roofing
Metal Roof Coating Systems
Spray on White Roof Coating
Thermal Roof Coatings
White Reflective Roof Coatings
Roof Painting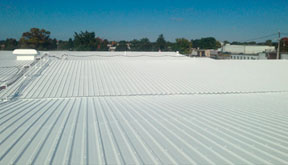 Cities near Fort Wayne, In.
, , , , , , , , , ,