Painting Contractors Fort Wayne Indiana

Painting Contractors
Fort Wayne, Indiana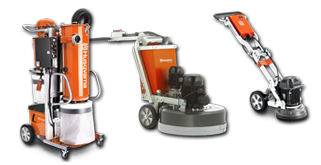 Painting Contractors / Companies Fort Wayne, Indiana
Free Onsite Consultation with Free Estimates
15+ Years Experience / Fort Wayne Contractor
Call Today:
(517) 639-1464
Commercial Painting Contractor Fort Wayne, Indiana
Commercial Painting Services  is an Industrial / Commercial Painting Contractor in Fort Wayne, Indiana. We offer a host of Professional Industrial / Commercial Painting Services including, but not limited to Concrete Floor Polishing, Interior / Exterior Commercial Painting, Epoxy Flooring, Elastomeric Liquid Roof Coating, Metal Roof Leaks, and much, much more.
Our Professional and highly trained staff will protect the integrity of your assets all while taking a "safety-first" approach. We pride ourselves within the quality of our work and getting the project completed on time. Call today to schedule your free in-person consultation and to receive your free project quote(s).
Commercial Painting Services
1201 D I Dr Ste B, Elkhart, IN 46514
(574) 970-6181
Cities near Fort Wayne, IN
, , , , , , , , ,